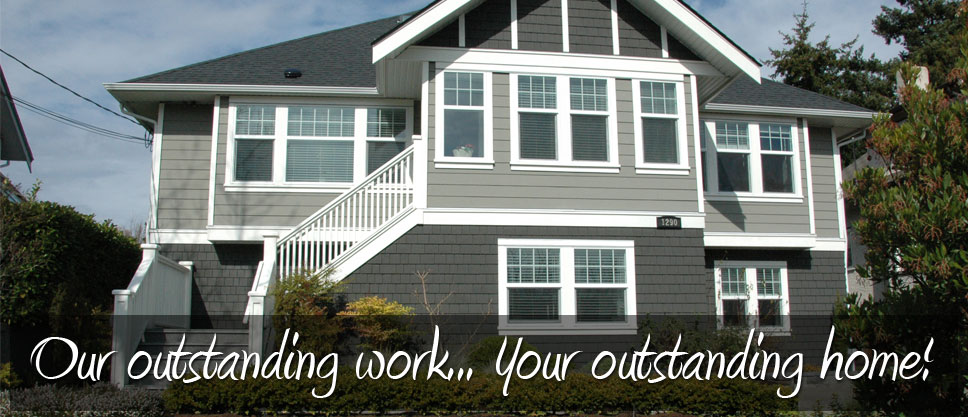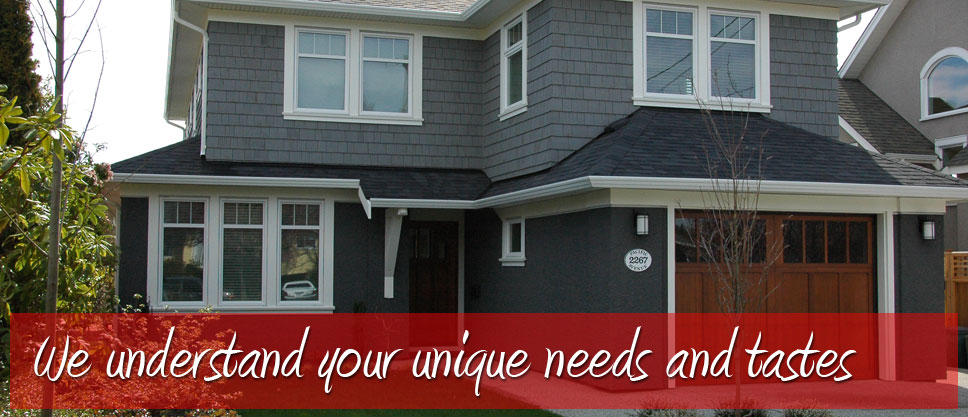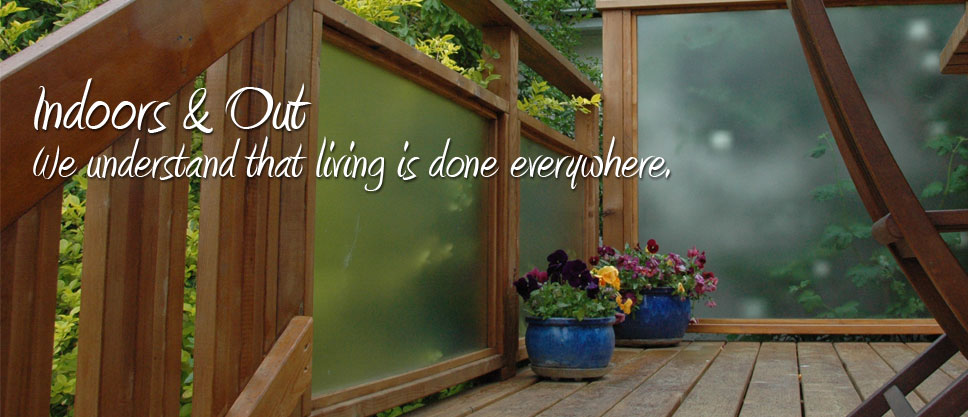 Current Projects
---
About Us
Checkmark
Protege Developments
Effective collaboration and customer satisfaction are the benchmarks by which we measure success. Whatever the project, every customer comes with an individual set of standards and expectations. Our goal is to uncover and exceed those expectations.
Checkmark
Today's sustainability practices build a better tomorrow.
Construction materials and technology are constantly improving as each day brings new advances in environmental sustainability. To maintain our status as a Certified Green Builder, we continually seek innovation through consistent education.
Read More